You might have listened about modified versions of WhatsApp like WhatsApp Plus, Yo WhatsApp, and many others, but not about re-modded of WhatsApp Mod. Abo2Sadam WhatsApp is a perfect example of that. It is a modified version of GB WhatsApp that is also known as WhatsApp+ by Abo2Sadam. It comes with many extra features that will make the usage of WhatsApp more entertaining, customized, and way more private.
Abo2Sadam WhatsApp plus comes with a bundle of stunning features that you rarely find in any other mod. The focused feature of this mod is its theme store that contains thousands of themes to quickly change the look of your WhatsApp within a few moments. Moreover, you can Try many other useful features like chat protection with pin/pattern/fingerprint. Let's dig into deep about this amazing WhatsApp mod.
What is Abo2Sadam WhatsApp Apk:
Basically, it is a modified version of a popular WhatsApp mod called GB WhatsApp. It has all the features of the GB mod but the difference is in its design and icons. If you are a lover of GB WhatsApp mod but want some changes, then this mod will be the perfect choice to try out. You can customize everything in this mod from styles, fonts, widgets to colors.
Abo2Sadam WhatsApp APK File Information
| | |
| --- | --- |
| App Name | Abo2Sadam WhatsApp |
| Version | v11.40 |
| File Size | 44 MB |
| Android Version Required | 5.0+ |
| Last updated | 1 day ago |
Features of Abo2Sadam WhatsApp +
Although this mod has a bundle of features, describing each of them will be a bit complex. So, let's have a look at its top features:
Message Bomber:
This is one of the interesting features of this WhatsApp mod. If you want to have fun with any of your friends by sending thousands of messages, you can utilize this feature. It will send thousands of messages within a second to your selected contact and may hang his/her phone with a lot of incoming messages.
Message Scheduler:
It is an amazing feature for those who have a busy lifestyle or forgot everything like wishing birthdays. Initially, this feature was only available for WhatsApp business users. But with the development of WhatsApp mod, it is available for you as well. You can easily schedule any type of message for a certain date to send to any of your contacts. The message will be sent to your contact at the specified time.
Broadcasting Message: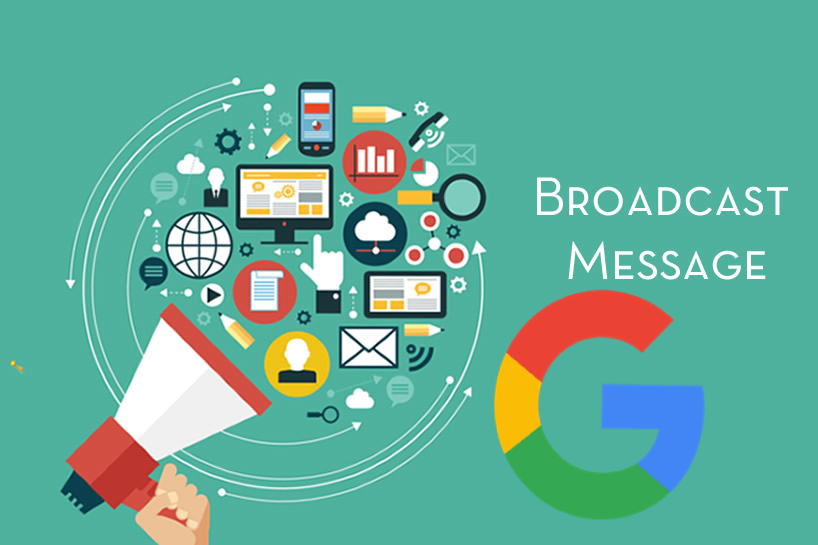 If you have a lot of groups and want to send a message in all groups, then this feature comes in handy. Sending a message in every group manually will be very complex, time taking, and painful. To overcome this complexity, Abo2Sadam WhatsApp lets you send a message to all groups with its broadcast message feature.
For the first time, you have to create your broadcast and add certain groups where you want to send the message. After it, the message will be shared with that groups automatically. You can also modify the broadcast list and add or remove certain groups.
Themes:
Every WhatsApp mod user wants to customize the look of their WhatsApp screen by applying different themes. This mod comes with a theme store that contains 1000+ themes. You can select any theme of your own choice and apply that. You can also create your own theme and upload that to the Theme store.
Media Sharing Mod: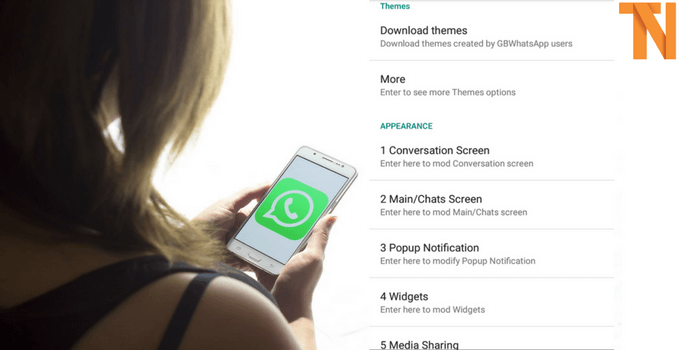 This feature will increase the sharing capacity f your WhatsApp and let you send larger media files to your contacts. You can easily share any size of pictures with high-quality. Additionally, you can send videos of having a size up to 50 MB and share any video on your status having a length of 7 minutes. Overall, if you want to share high-quality media, this WhatsApp mod is really helpful for you.
Other Features:
It has a lot of extra features that we can't explain one by one. Here is the list of other highlighted features in the latest version of Abo2Sadam WhatsApp.
How to download and Install Abo2Sadam WhatsApp:
If you are a naive user of an android device, it is easy to install any app from the Google app store. Since these mods are not available on the play store, you need to follow some instructions to download and install the latest version of Abo2Sadam WhatsApp plus mod.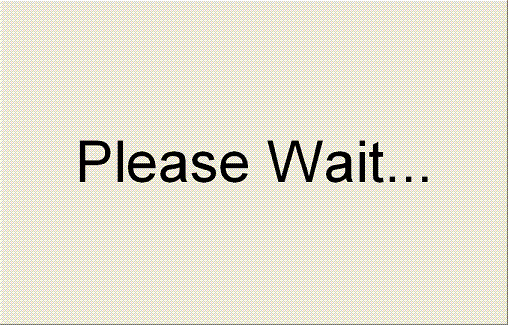 Conclusion:
If you are a GB WhatsApp apk user and bored with its interface,Abo2Sadam WhatsApp is the best choice for you. It has added functionality in GB WhatsApp mod and more features to customize the UI and privacy. All the other features of GB still exist in it but extra themes and a customized user interface are additional.